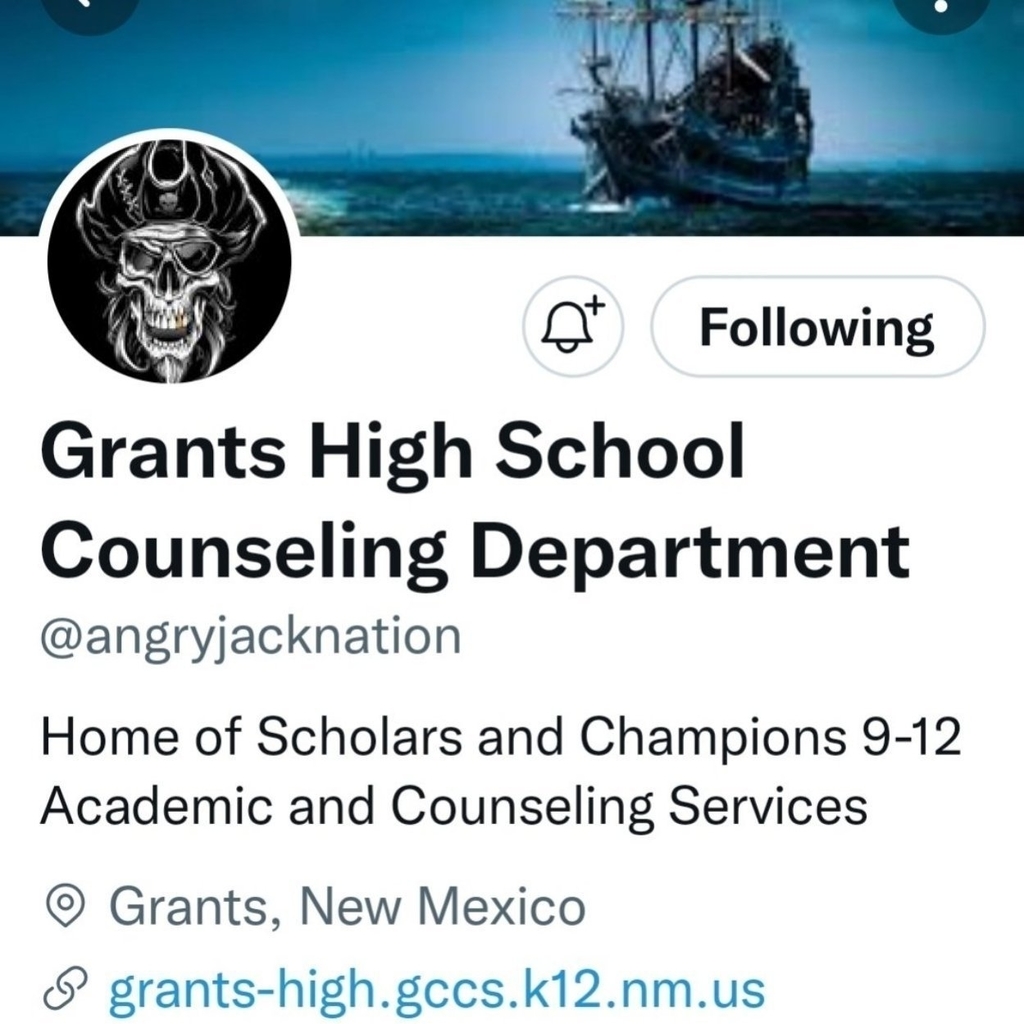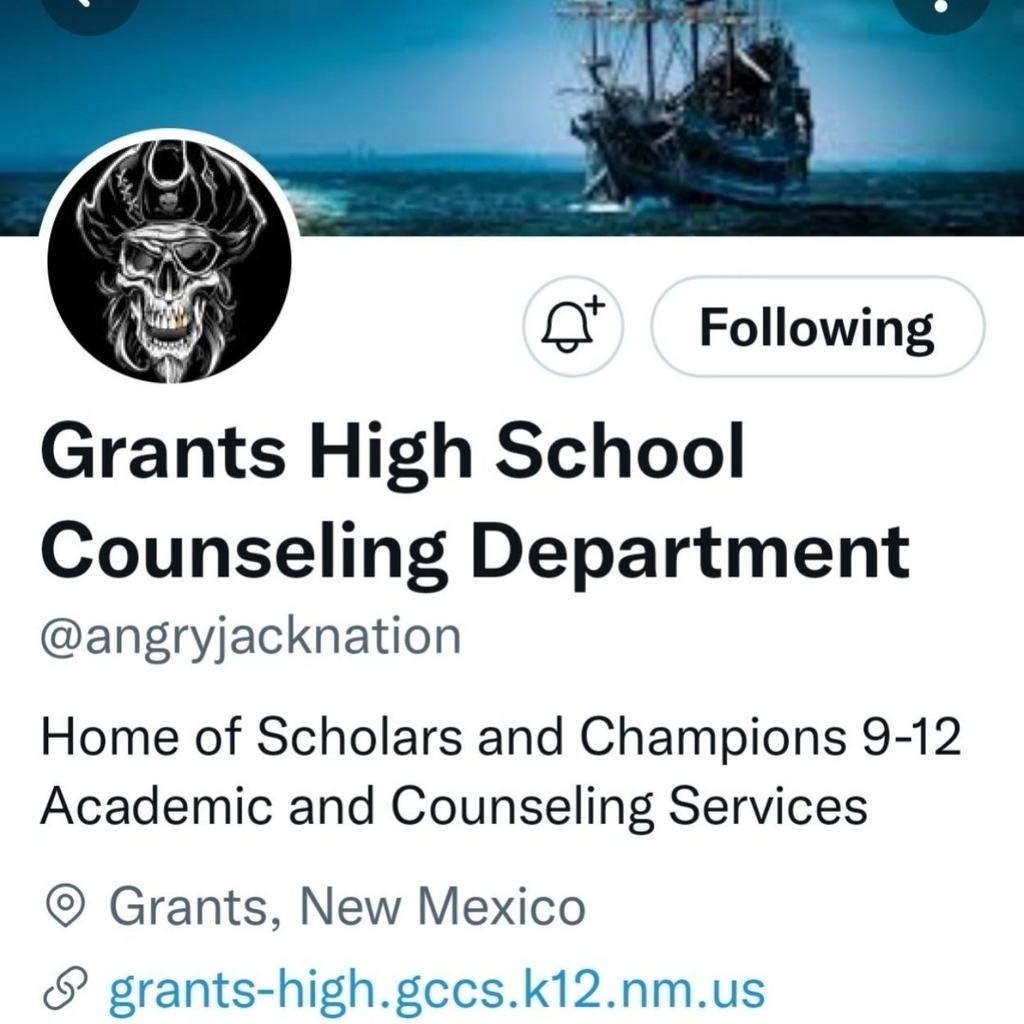 FLU SHOTS!!!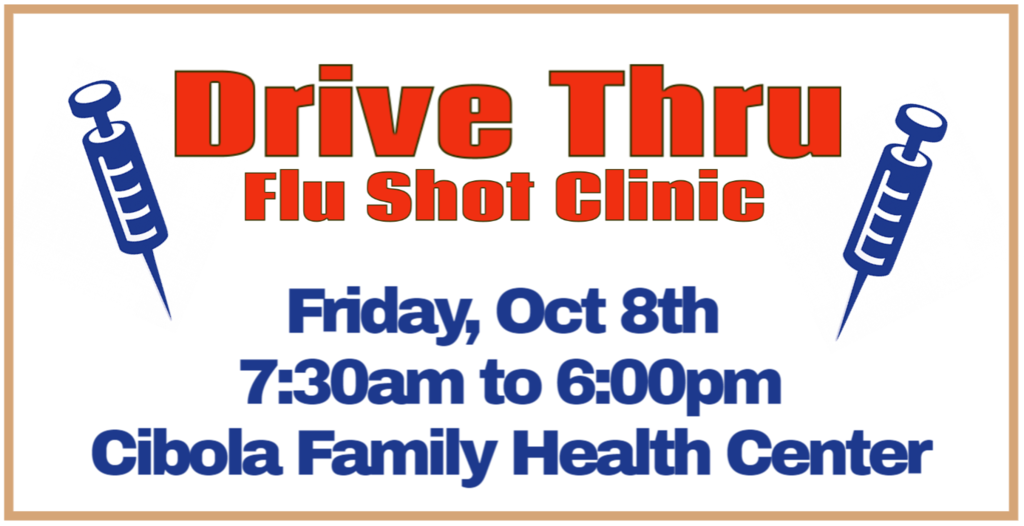 Parents, just a reminder that Parent Teacher Conferences are this Friday, October 1. Hope to see you there.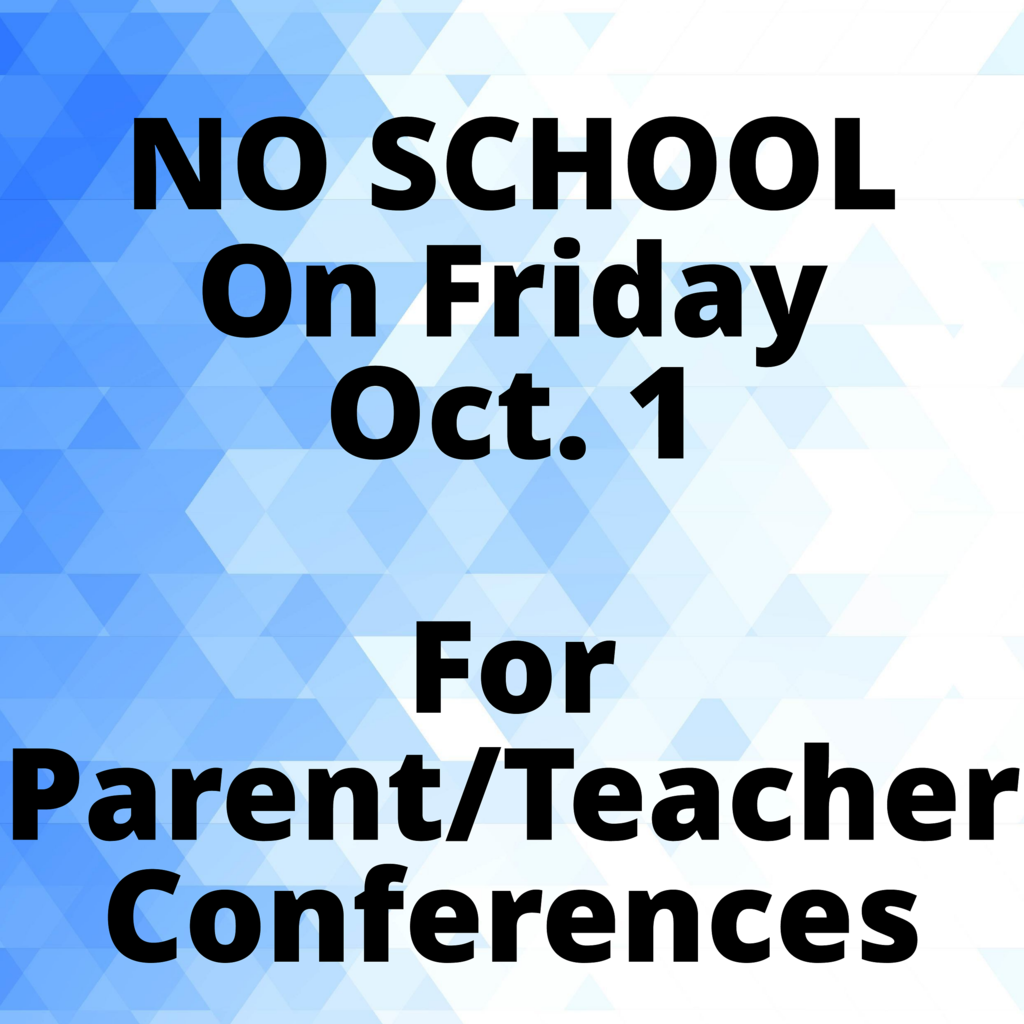 ATTENTION GCCS COMMUNITY!

Cubero and Seboyeta Elementary are happy to be back to school and doing great things!!!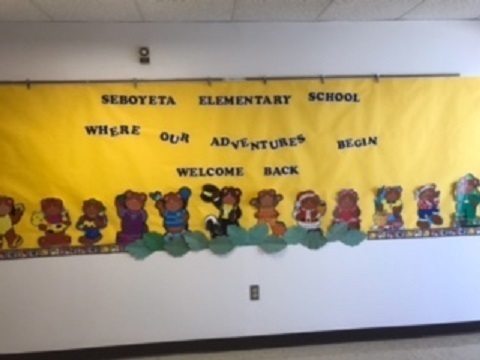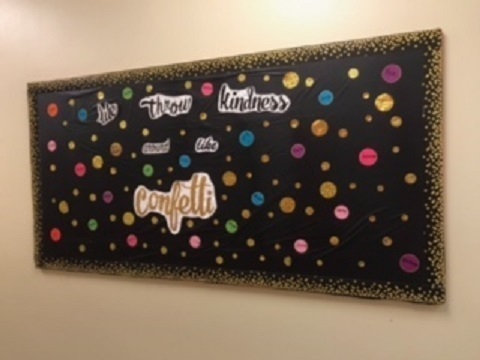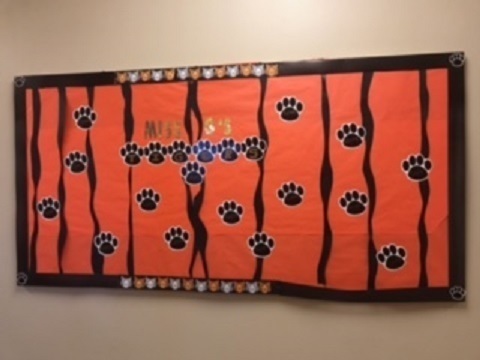 The upcoming School Board Meeting is scheduled for September 21, 2021 at 5:30 P.M.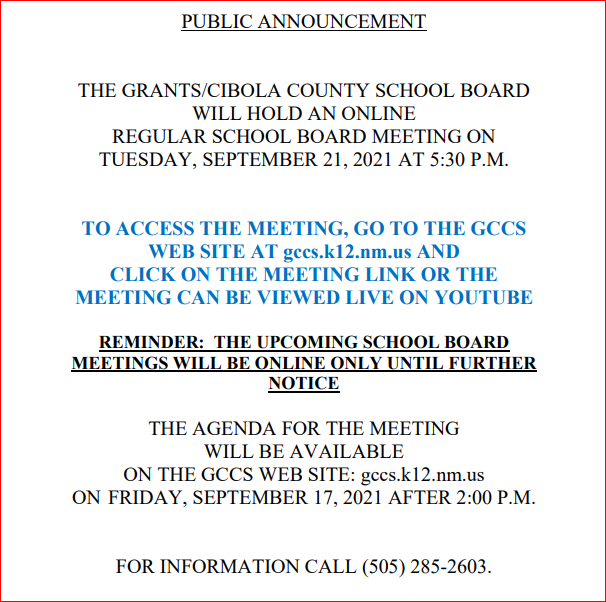 Say YES! To GCCS!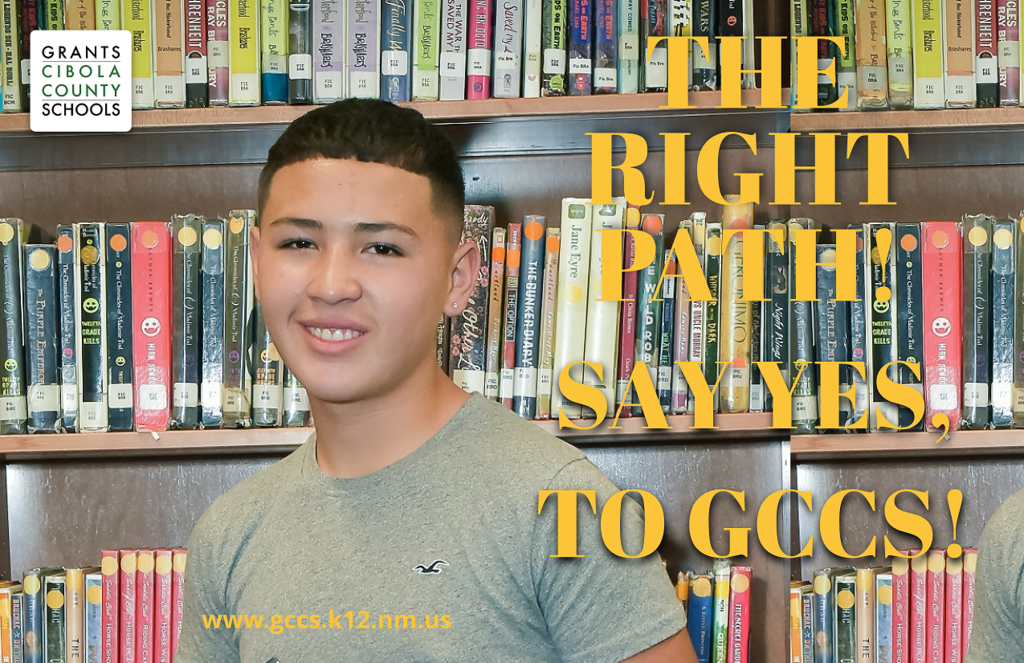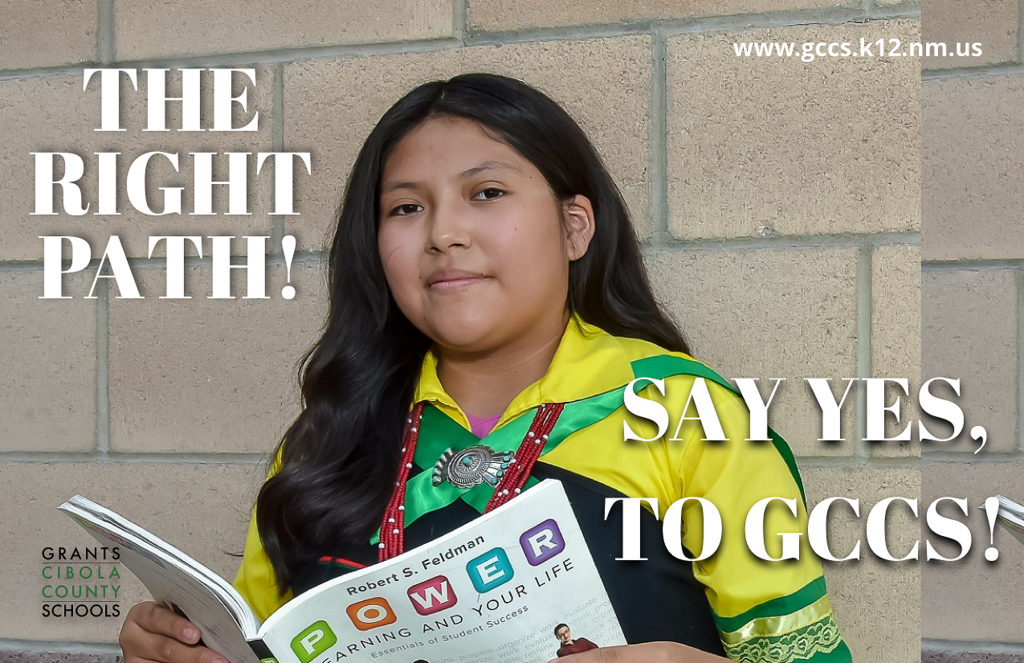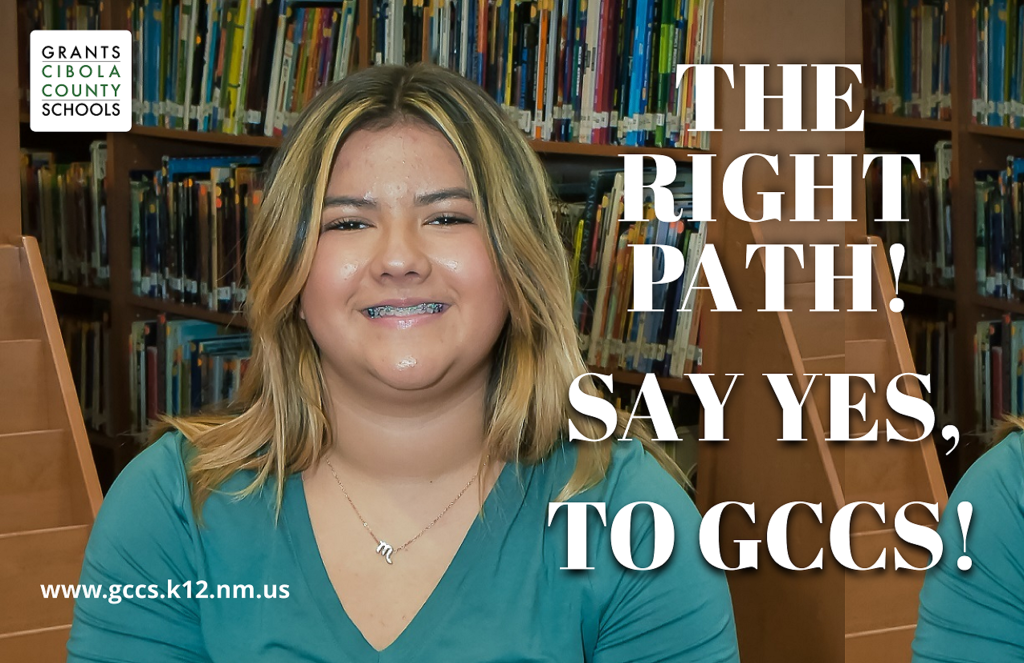 From the Administrative Staff of Laguna Acoma High School.